CATERING & PARTIES
Are you looking to throw a great party to celebrate
a special occasion? We got you covered.
Perhaps you just need an excuse to get the crew together. We'll make it memorable Maybe you're getting married to the one you love. Saluti.
Whatever your occasion is we've got you covered with Italian cuisine done in the signature Fortina way.
Catering or hosting your event. We do it all.
And when we do it, we do it right.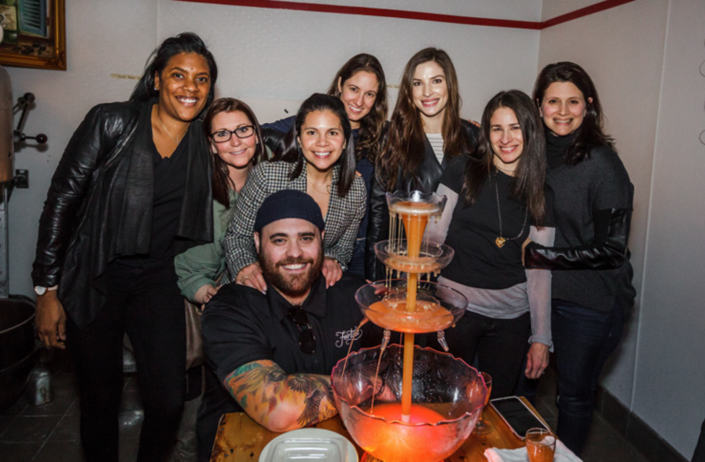 Our team will work closely with you to help plan out the perfect menu for your guests.
We can accomodate any dietary needs of your guests including gluten-free, vegan, and organic options.
Fill out the form for more info, or give us a call 914-510-2033.
Loading...

HOST YOUR EVENT AT FORTINA OR HAVE US CATER FOR YOU