About
Since 2012, Fortina has offered straight up Italian food that's both classic and creative, cooked in wood ovens.
Fortina represents Italian culture, combined with the love of rustic, wholesome, seasonal cooking.
While you can expect to see the classics, like lasagna, ravioli, fresh meatballs, and of course, PIZZA, you'll also find some surprises and twists on Italian favorites on our menu.
When you step foot in one of our restaurants, you become part of the Fortina family, and we hope you feel the love in every bite.
Pic by JC Lemon Photography.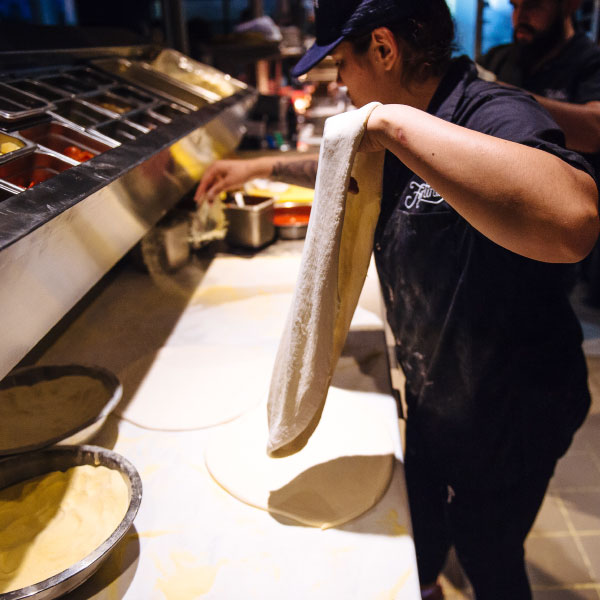 Don't wanna brag or nothin'... but, people seem to think we're pretty swell. Amongst other accolades, our restaurant was included in Westchester Magazines "Best of 20 Years" and we've also won "Best of Westchester" multiple times, including 2020.
"I love this place! The pizza is like an addiction-especially the LB. Holy S***. Everything I have ever tried has been delicious."

- Someone on Yelp who's really into us