About
Fortina is the vision of chef & owner Christian Petroni, winner of season 14 of Food Network Star and Chopped to create straight forward Italian food cooked in wood ovens.
Christian is a chef, restaurateur and TV personality from the Bronx, NYC. 


He is the winner of Season 14 of Food Network Star and has been seen on such shows as: Thanksgiving Challenge, Guy's Grocery Games, Chopped, Beat Bobby Flay, Bite club and Family food showdown. 


Additionally he is the Executive Chef and part-owner of Fortina, an Italian restaurant chain operating five locations in New York and Connecticut.


His restaurant Fortina represents the beloved Italian culture that surrounded him growing up, combined with the love of rustic, wholesome, seasonal cooking.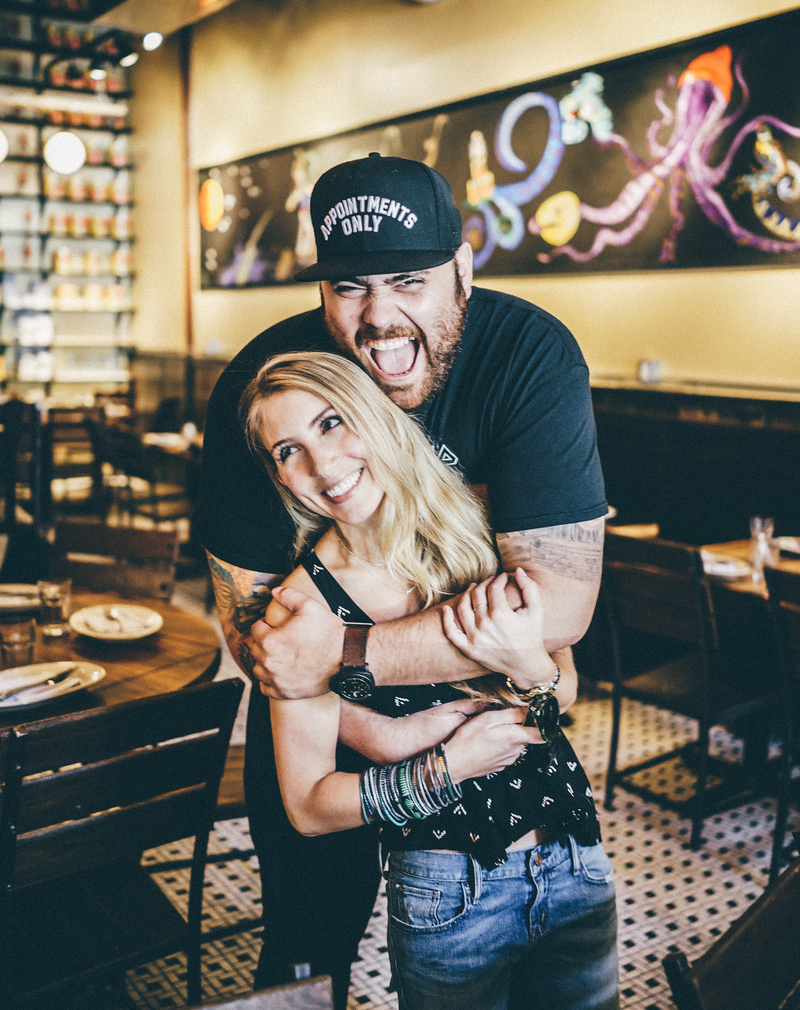 Christian is the youngest Chef in the Hudson Valley, NY to have received a rating of "Excellent" from the New York Times and is a frequent guest cook at The James Beard House.

Prior to Fortina, Christian was the Executive Chef of Barcelona Wine Bar & Restaurant in Greenwich, Connecticut. He graduated from the New York Restaurant School for Culinary Arts where he spent his summers cooking in Naples, Italy.
"Would I rather be feared or loved? Easy. Both. I want people to be afraid of how much they love me. - Michael Scott"

- Christian Petroni